Skip to Content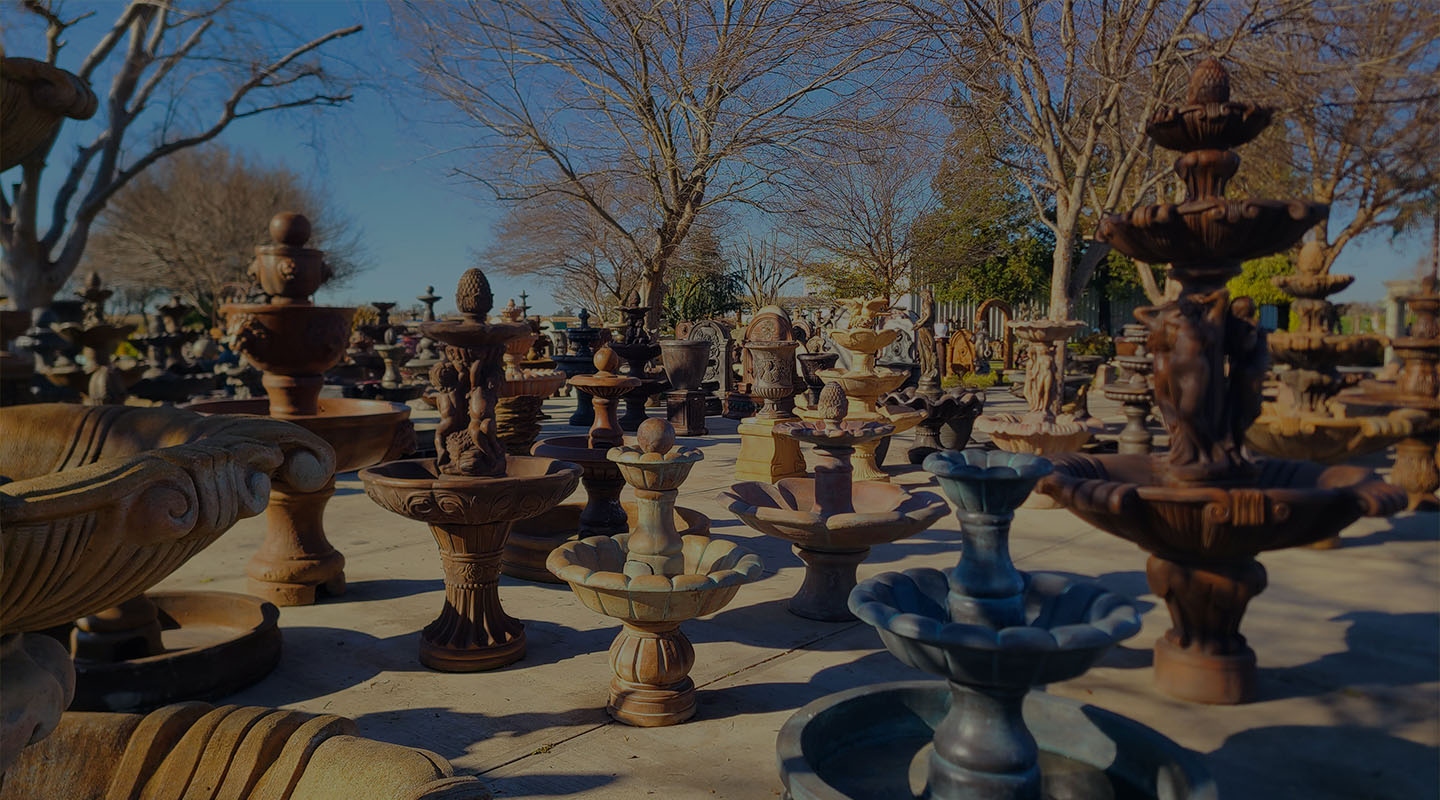 Statues & Garden Art in Lodi, CA
Delivery Available in the Bay Area, Central Valley, and Lodi
Putting Artwork in Your Daily Life
Do you value artistic beauty found in sculptures and practical items like gazebos and benches? Lomeli Statuary in Lodi, CA offers customers statues and structures we deliver to their properties in the Bay Area to enhance their creative enjoyment and improve their spaces. Our pieces are ideal focal points in a wide array of spaces, including backyards, front yards, wineries, and places of business. You can place our pieces anywhere you wish to add an artistic touch or a place to sit and relax. We are a family-owned business with over 30 years of history in our profession. Our pieces are made to be of the highest quality, with unique designs to elevate your home or business and excite your family, guests, and staff.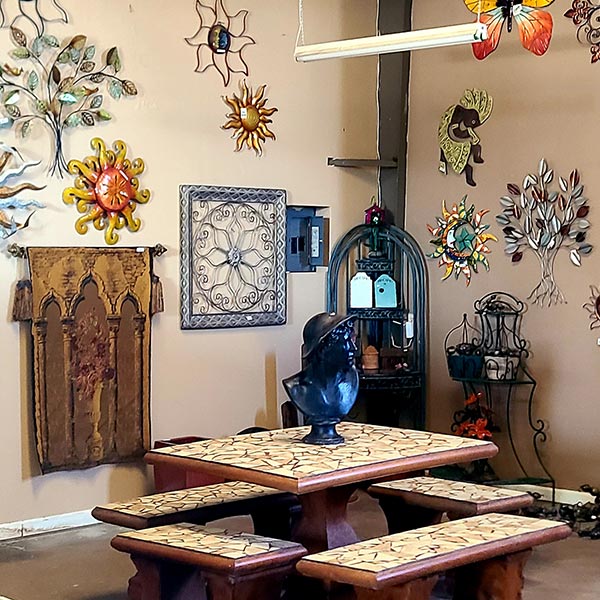 Beautiful Statues & Structures
At Lomeli Statuary, we believe every home, building, and municipal space deserves features to add artistic beauty and functional value to their property. Our collection of creative pieces includes various options for family, friends, guests, and employees to enjoy. We have fountains to liven up your indoor or outdoor space as a water feature, where kids can make wishes with pennies, and everyone can take in the soothing sounds of gurgling water. If you need a sculpture, our statuary options include intriguing and enchanting pieces, including our oriental statuary pieces. We also have benches and gazebos for people to sit, relax, and escape the hot afternoon sun. Our iron pieces combine beauty with durability, and we can place them wherever you want to add metal artwork.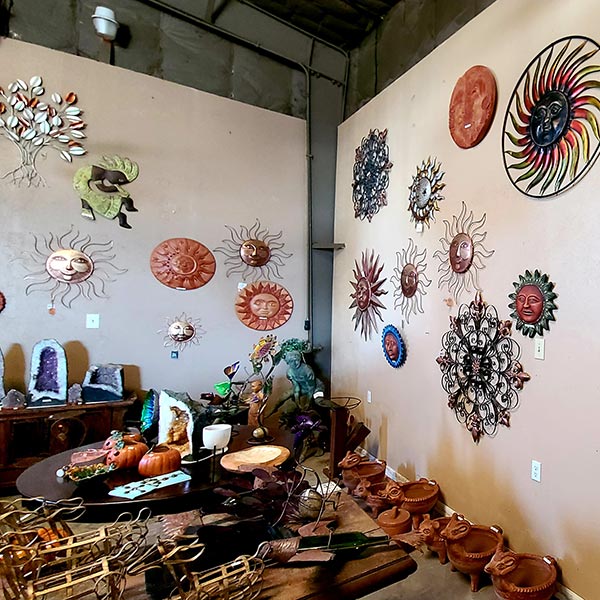 Serving Customers in Lodi, CA & Beyond
As sculpture and structural professionals, we want our pieces to be available to customers throughout the Bay Area and Central Valley. Homeowners and property managers can easily enhance their outdoor spaces with beautiful and practical statues, benches, fountains, and other pieces. We value your patronage and ensure our product quality is always at its best for any order, whether you need a focal piece for your courtyard or an attractive and shady spot to relax and enjoy the afternoon fair weather. Customers can always count on us to provide service in a wide area of communities, including the following:
Lodi, CA
Tracy, CA
Discovery Bay, CA
San Ramon, CA
Modesto, CA
Mountain House, CA
Turlock, CA
Merced, CA
Madera, CA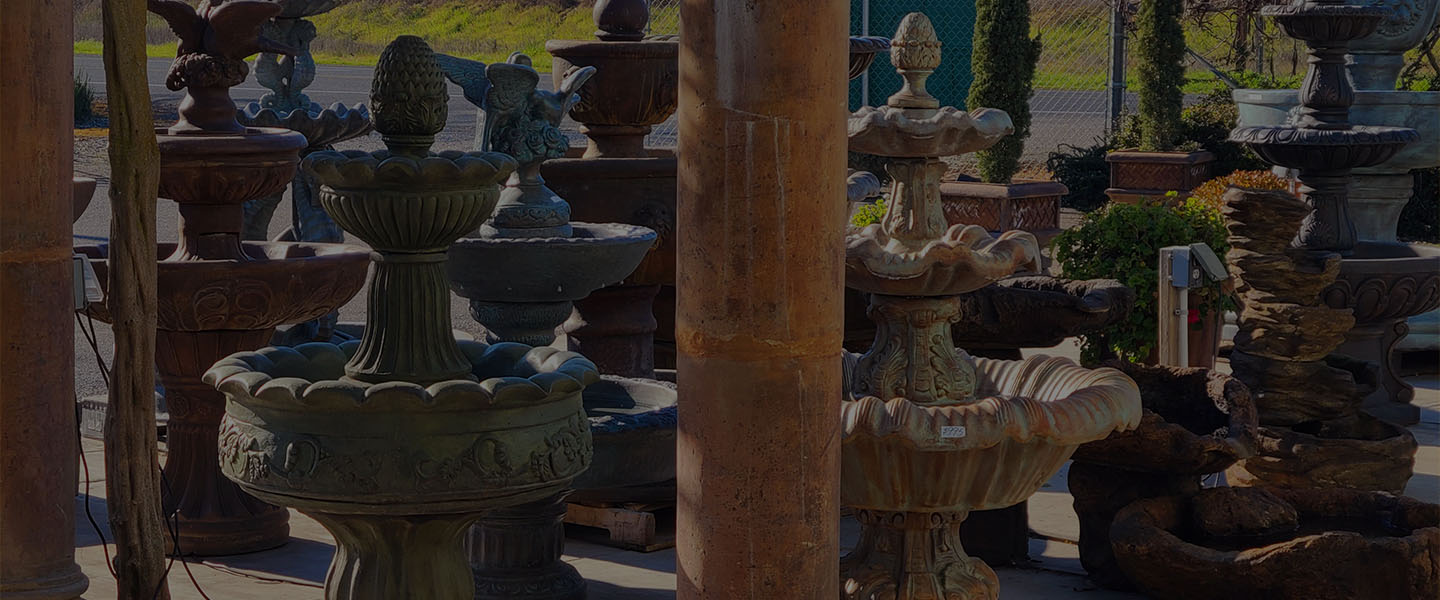 Lomeli Statuary Covers Your Artistic Features
Manufactured by Lomelis
American Made
Made local
Fine Craftmanship
Excellent Quality
Your home or business space doesn't have to conform to a dull, lifeless look. Let Lomeli Statuary match you with an appealing sculpture or structure and deliver it to your Bay-Area property.