Skip to Content
A Lodi, CA-Based Statuary for Homes & Businesses
Lomeli Statuary understands your home and personal spaces should reflect your style and serve as comfortable havens from your daily life. Furthermore, your business deserves just as much attention to its décor and comfort for your staff and visitors. Our statuary in Lodi, CA has hundreds of styles in tasteful artistic creations for you to consider, including oriental, classic, and religious statues in small and large sizes if you want a creative sculpture to adorn your outdoor spaces. Statues aren't the only art form we offer. We also provide customers with various gorgeous wall art options, perfect for backyards, courtyards, and any other space on your property that could use a beautiful feature.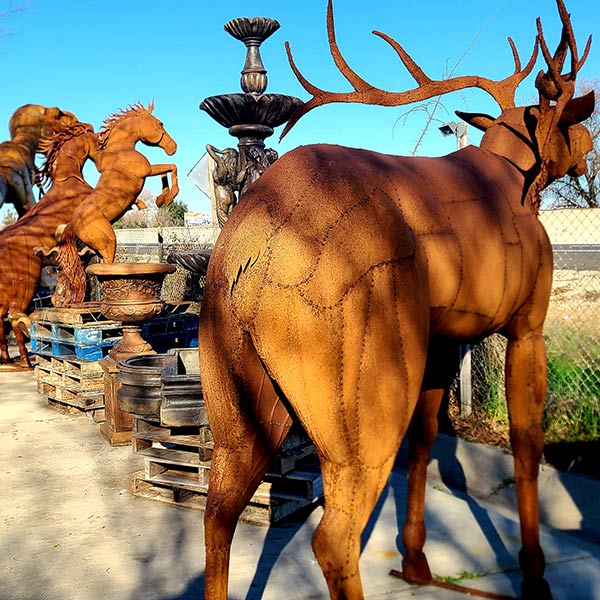 Various Styles, Size, & Shapes to Consider
No two people have the exact same taste in art and creative features. At Lomeli Statuary, you don't have to settle for a subpar piece or sacrifice your personal style to make a purchase. Our statuary has an expansive selection of statues and wall art in many styles, shapes, and sizes to fit your outdoor space and personal taste. All our pieces are created with high-quality workmanship and materials to ensure lasting beauty. We can guide you through countless options to add to your collection, whether you favor a smaller, simpler sculpture with a contemporary style or a large, extravagant showpiece with classic elegance. Our priority is helping you find the perfect piece for your home or business and delivering it in the Bay Area.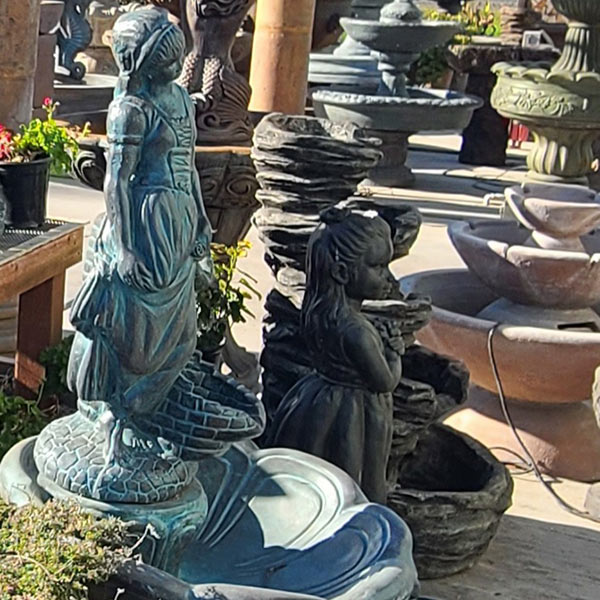 Outdoor Sculptures Are Good for Your Well-Being
Taking a walk already offers various health benefits, including stress relief, calorie-burning, and cardiovascular improvement. When you add art and creative features to the outdoors, you enhance your landscape and walkable areas with a new dimension of sensory enrichment. Statues, sculptures, and wall art give you something to admire and enjoy as you stroll or relax in an outdoor space. Having these features on your property can inspire you, family members, staff, and guests to get outside and stretch their legs in the fresh air. Artwork also profoundly affects many people's emotional states and stress levels. The right pieces can pull you in and help you let go of tension and feel a deeper sense of happiness or instill a calm state.
Trust Lomeli Statuary's Selection & Delivery
Add beauty to your backyard or courtyard with a thoughtful statue or wall art from Lomeli Statuary. We have customers visit us from throughout the state to peruse our statuary, and we can deliver pieces throughout the Bay Area.
Add Life and Art to Your Home or Business